We also have pressing problems - here at home. Heres what I've shared on Twitter today:
Las Vegas shooting: 50 people killed in Mandalay Bay attack
This is not advocating some left wing, gun control - on my part. Just the opposite. I'm all for how guns were openly carried, in the wild west.
Just a footnote here. Folks at the country sheriff's level, don't normally deal with mass murders. They will (and are obtaining help), from other police agencies, the state highway patrol, the ATF and the FBI.
It will take some time, to review all the camera footage.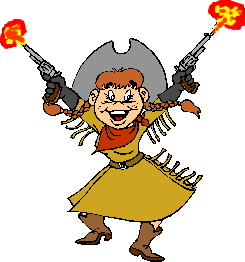 ---