Of course. Folks must think for themselves.

From this inspiring message, I'm all for zombies from Z-Hell (1, 2, 3, 4, 5, 6, 7, 8, 9) - opening up churches.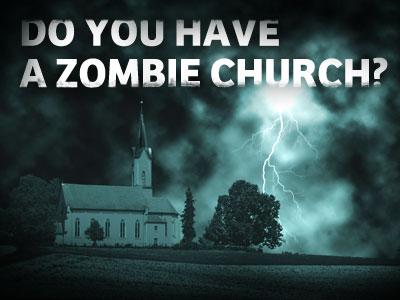 Oh, yes. The Biden story.

How is that Trump "miracle drug" doing?

Let me quote a bit.

The drug US President Donald Trump said he was taking to ward off Covid-19 actually increases the risk of patients with the disease dying from it, a study in the Lancet has found.