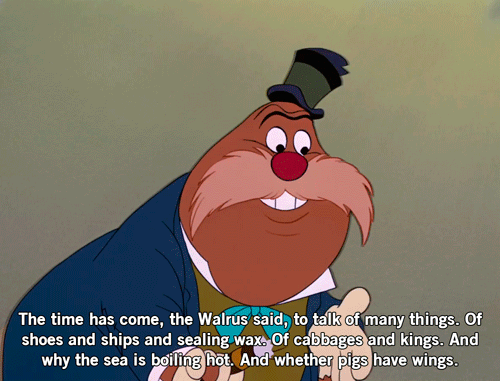 I stick with the answers, of the Roman Catholic Church. Which I have shared previously.

From Do Miracles Happen in Non-Christian Religions?:
And the proper perspective on the miracles, as shared previously - from a Sufi saint.
Actually, the Native American Medicine Man, Holy Person, and Roman Catholic Fool's Crow…that had a Lutheran minister, write his biography…said something similar. That he is a hollow flute, that God works his healing through. And also Eastern Saint Madhusudandas in This House Is On Fire - had the same perspective.
It all depends on perspective.
If the miracles bring a person closer to God, then they are real. If they point to the person doing them, then they are NOT. I knew an Eastern saint, that used to give away spiritual powers - to people close to him. But if they use these powers for personal gain - they go away.


And I knew Eastern saints, that had followers that are Christian, Muslim, Hindu, and Sikh. And the saint always encouraged them to follow and deepen, their respective faith tradition.


If a person asks for wisdom, God will grant it. And if a person is lucky, the Holy Spirit might grant gifts. Like the discernment of spirits or the gift of knowledge.


In fact, Old Catholic mystic Tiffany Snow (whom I've talked about previously, in this thread) once said this - from her visions. That folks from other religions will be baring the stigmata of Christ.

But then again. I'm talking to a person, that believes no TRUE miracles - can exist outside of the Christian faith. And someone like Benny Hinn can heal EVERYONE INSTANTLY. When even Roman Catholic priest Father A., who has the gift of healing and hearing the voice of God - CAN"T do that.