Hum! Hypothesis!. We need an experiment, to test this. Something from the academic disciplines of political science, social psychology or psychology. And some statistical data, to examine. Do you have any examples of this?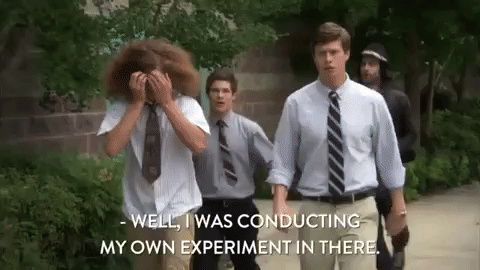 It's like this video today, from this amateur, arm-chair Catholic writer! But this one, I can believe! Even without the scientific proof!
But first…a BBC article, to show us how technology - is making us more humane!